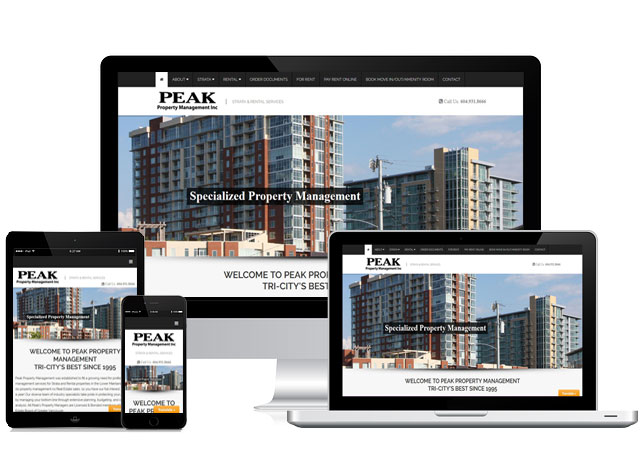 The Challenge
The primary objective was to rebuild the site to work on all devices so their clients could access their accounts and order documents with as much convenience as possible. Their clients needed to be able to "self-serve" navigate the site easily, on various devices, in multiple languages.
The Solution
We rebuilt the existing site using a modern, mobile responsive WordPress theme. We incorporated e-commerce functionality to allow their clients to place their orders and pay for services online, with minimal intervention by their office personnel.
Reduction in Support Calls to Office Staff

88%

88%

Increase in Online Orders

100%

100%

Conversion Rate

96%

96%

Sales Increase

52%

52%
The Results Were Excellent
Sales increased exponentially while support calls in to the office were greatly reduced. The office staff stopped receiving complaints from clients about the previously cumbersome ordering process and spent less time providing support to frustrated clients, for the same problems over and over again.
Ready to Start Working With Us?